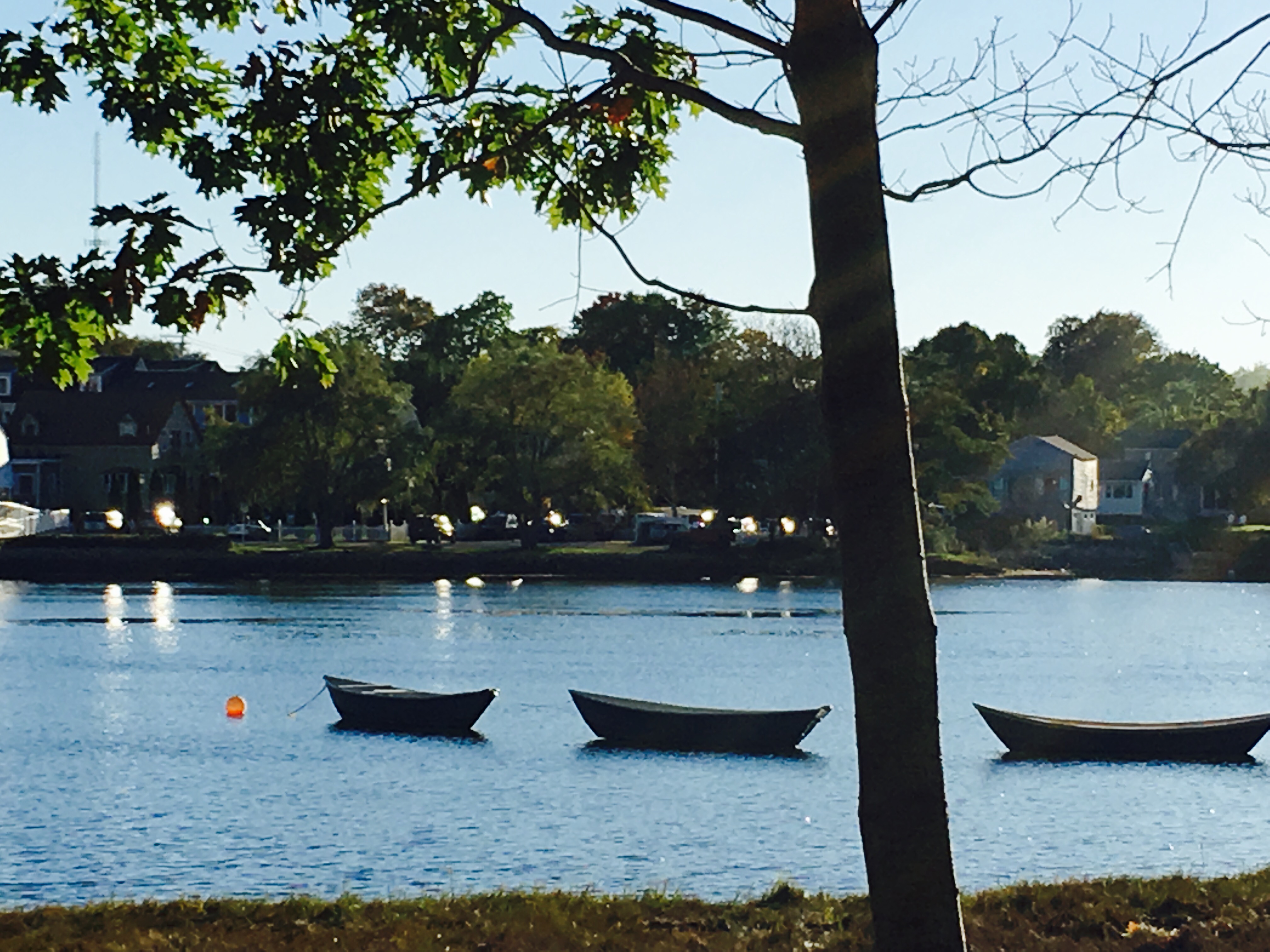 Deeply these urgings draw me to come nearer, closer to God.
Breaking the chains that bind
His presence quickening my heart.
The Holy Spirit is soothing and gives me cravings –
I hunger and thirst like never before;
Of Scripture, His throne, His greatness – to know Him more.
Opening the Bible, I feel the Truth, His glory cannot be denied.
The tangible essence of the Creator comes through the pages,
His Word reaches my heart, and once again I'm fed.
(c) 2018 Dana Cook
Heavenly Father,
Draw us nearer to You, let us feel Your presence.  Write Your signature
on our hearts in such a way that it gives us Your peace.
In Jesus' name we pray,
Amen.