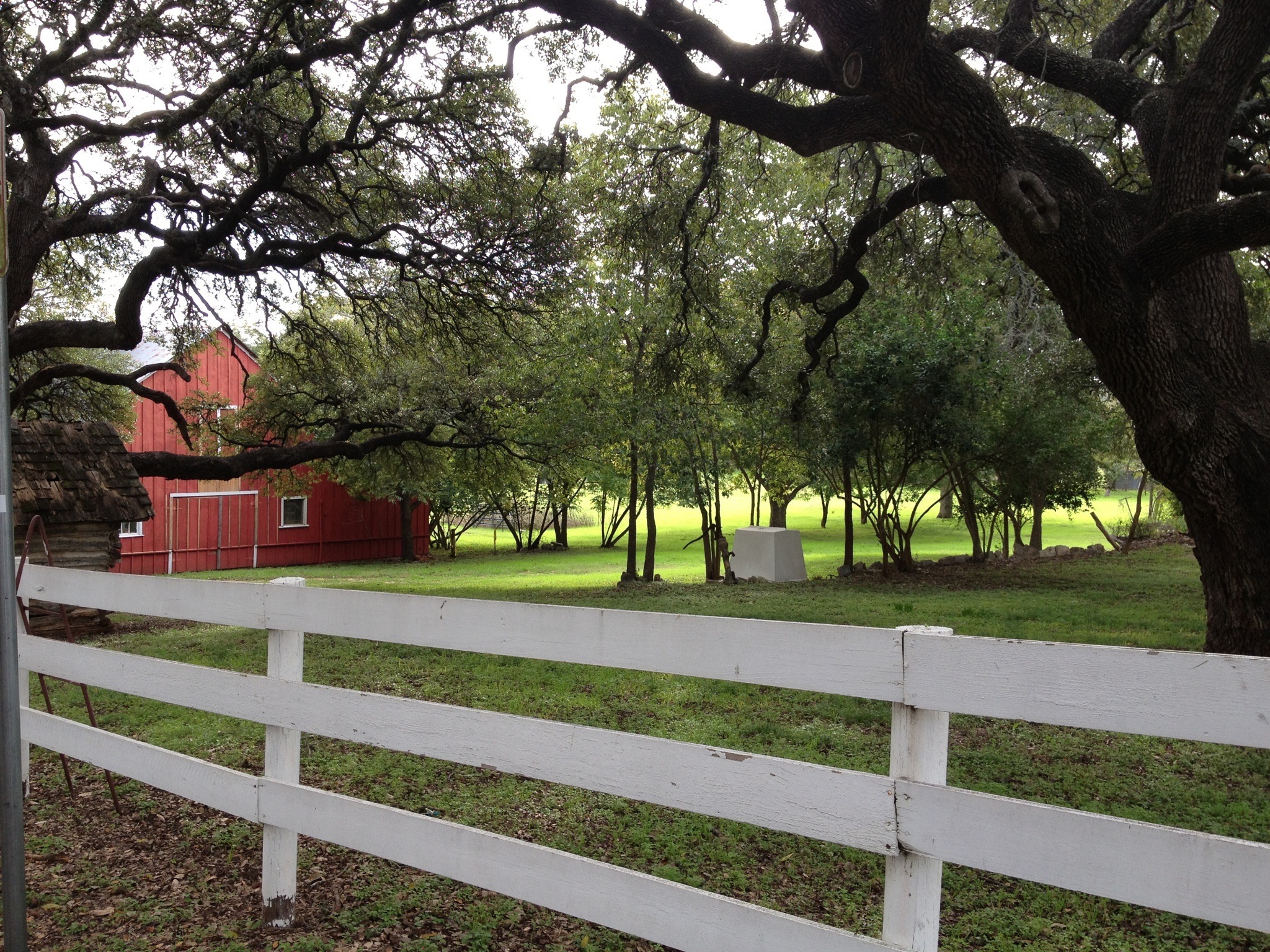 Seeing this space reminds me of a place that I used to go.
You know the one, its painful in a way.
Remembering what once brought joy is no longer the same.
But God will get me through this and onto the other side
Where happiness is and love resides!
(c) 2017 Dana Cook