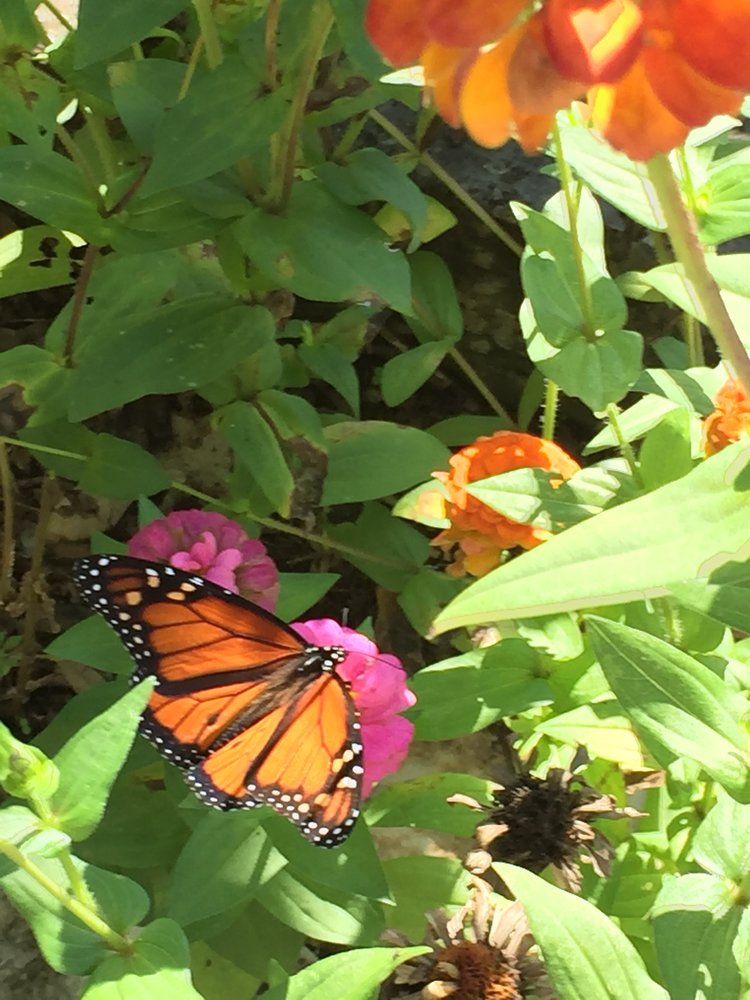 Suited for Heaven
Worthy is she to be called Mother
The one who gave birth to six
Lovingly she joined forces with the Father giving
life to us
Three went on before her to eternity
Gathered to the family of loved ones preceding her,
passing into glory.
When asked how do you want to be remembered?
Our mother replied, "Oh, that I loved my kids!"
The ones that God entrusted to her were all that mattered to her for her legacy.
This was all that mattered to this woman were those most precious to her.
Not business, not money, not things;
just that she loved her children.
The time has come for her to give up this earthly
body
For Christ has called her home
Great is the beautiful reward, her crown and mansion ready
Suited for heaven, the race is won.
Farewell for now, sweet Mother.
(c) 2016 Dana Cook